Busy Mom's Exercise Plan
You know you're supposed to exercise, you want to be healthy and have energy to keep up with your crazy kids, but how? When you feel like all you're doing is cleaning, cooking, working, and running kids? Let's face it finding the time feels nearly impossible most days. Getting up out of bed in the morning, when all you want to do is sleep, can be a daily struggle.
I've found for us busy Mom's, that if we can just carve out around 10 minutes, a few times a day, to take a break and get moving, we feel much better and the day tends to go much smoother. 
This site may contain affiliate links, meaning, at no extra cost to you, Metronome Wellness may earn a commission if you click through and make a purchase.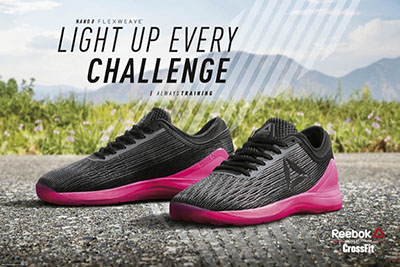 Keep it Simple
You don't have to run miles, spend hours at the gym, eat some restrictive diet. Small steps, simple steps in the direction of a healthier lifestyle is all it takes. I promise, if you devote just 15-20 minutes a few times a day to yourself and your health, you'll sleep better, feel less stressed, your jeans will be a little less snug and you're going to have more energy to chase around your kids!
So, what are you waiting for? Start today, whatever time it is take a break and do one of the following workouts. Fall in love with the process, then keep it up! EVERYDAY!!!
Morning workout.
Before the kids get out of bed, grab your coffee or your dog, and go for a brisk walk. (slowing down a little to take sips of your coffee if needed). Walk for 10 minutes which is enough to get your heart rate up and your blood flowing for the day. When you get back home, take 5 minutes and do the following:
Midday Routine
So, it's the middle of the day. You've either been working all morning, running errands, cleaning house, or chasing little ones. Time to spend 15 minutes on yourself. Go for another 10-minute walk. Take the kids if you need to, it'll be great for them too, not to mention the awesome example you're setting by being active! When you get back it's time for a few more simple exercises.
Evening Workout
The evening workout will take a little longer, because there's an added 10-minute stretch, but what an amazing way to end the day, by giving your tired muscles a nice little flexibility workout. As we age it's even more important that we stretch, it'll save you from a lot of aches and pains, you'll sleep better and wake up feeling ready to start this routine over again.
Break it Up and Have Fun
When you break up your workout into little pieces throughout the day, it hardly feels like a workout, and yet you're giving your body the same attention as a hard 45 minute nonstop workout.
Exercise should be fun, even if you're not doing this routine, do something you enjoy. A few of my favorite motivational sayings are….
"No matter how slow you go, you're still lapping everyone on the couch"
"Exercise shouldn't be a punishment for what you ate, but a celebration of what it can do."
"Embrace all that is you."
Be Happy, Be Healthy, Be Well Momma!